Oil Tank Services
We specialize in residential and commercial oil tank services - no job is too big or too small!
Oil Tank Removals & Abandonments/Decommissioning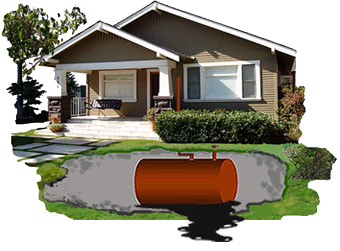 ​Underground oil storage tanks were the norm for heating homes for generations, but in many cases they have become obsolete with the rise of natural gas as a source for heating fuel. Underground oil tanks also can turn into severe liabilities for homeowners because they eventually will corrode and leak oil into surrounding soil and groundwater, creating an environmental problem for which the property owner will be responsible. If you have an underground oil tank on your property that you want to decommission and remove, look no further than C2G Environmental Consultants, LLC. Our experienced team will help you every step of the way with your underground oil tank removal, above-ground oil tank removal, or basement oil tank removal.


Aboveground Oil Tank Replacements/Installations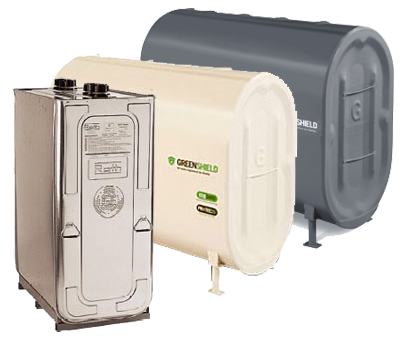 Whether your home is new construction or if you need to replace an existing tank, the installation of your home's heating oil tank is a job that requires an experienced team. With more than a quarter-century of combined experience, C2G Environmental Consultants, LLC has the skill necessary to handle any kind of oil tank installation services you may need. No matter if you need a new tank installed or a replacement oil tank to take the place of one that has outlived its usefulness, C2G Environmental Consultants, LLC has the capabilities to deliver the best service in NY, CT & NJ.


24/7 Emergency Oil Spill Response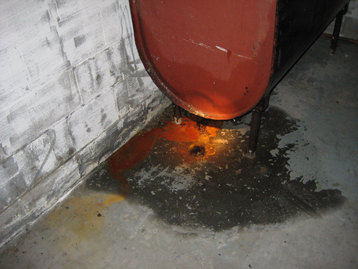 From oil tank leaks, highway truck spills or major environmental impact events, C2G Environmental Consultants, LLC stands ready to assist clients 24 hours a day from various locations located throughout NY, CT & NJ. One of the biggest fears homeowners have concerning their heating oil tanks is what to do if that tank springs a leak. A leaking oil tank is a serious problem that needs to be dealt with by dedicated and competent staff. If you are in need of oil tank spill cleanup services, you can rest assured that C2G Environmental Consultants, LLC has the skills and experience necessary to resolve your oil tank leak concerns and handle the entire process in a cost-effective manner.


Oil Tank Locating/Sweeps (Ground Penetrating Radar)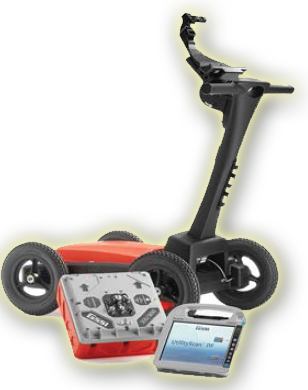 There are times when a site owner may suspect they have an underground oil storage tank on the property but are unsure. Many homes and businesses in NY, CT & NJ have been around for a really long time and heating options for those properties have changed throughout the years. If you should you purchase one of these properties and later discover an out of service underground oil tank, you may be in for an unexpected headache. An out of service or improperly abandoned underground oil tank can cause considerable environmental and financial damage when a leak occurs. Damage to your personal property, neighboring properties, nearby streams and lakes, and precious groundwater used for drinking purposes have all been attributed to leaking oil tanks throughout the years.


Soil Sampling/Testing

Testing soil for possible oil leakage is an important aspect of our environmental services. Our technicians are extremely knowledgeable and experienced with all types of storage tanks. C2G Environmental Consultants, LLC provides soil sampling services for in-service, out-of-service and abandoned tanks.


TOP