Oil Tank
Removal Process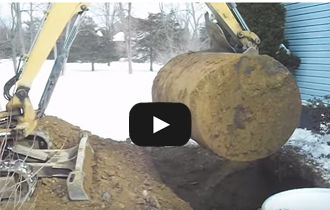 Watch Video +
We Remove all Residential/Commercial underground and aboveground oil tank in New York, New Jersey, and Connecticut.
GPR
Ground Penetrating Radar
C2G offers a comprehensive Ground Penetrating Radar site survey service, including data processing, analysis, interpretation and reporting.
Services
Provided by C2G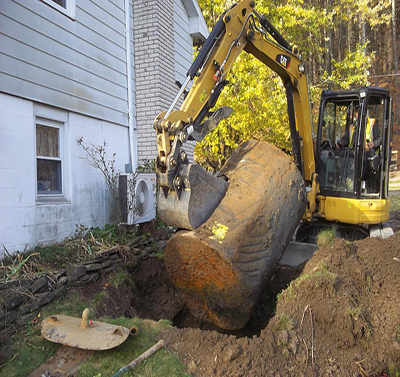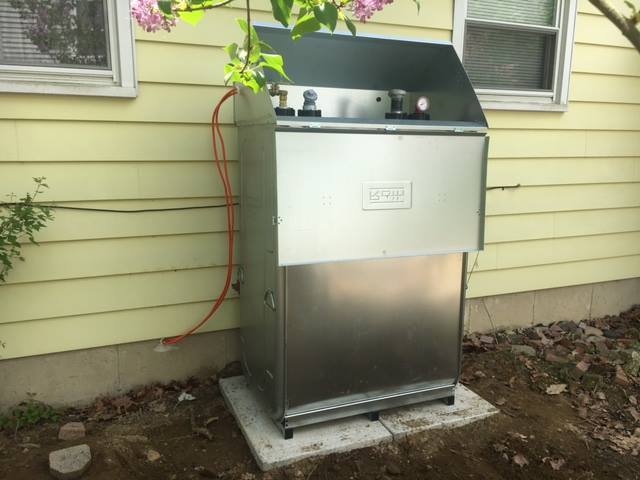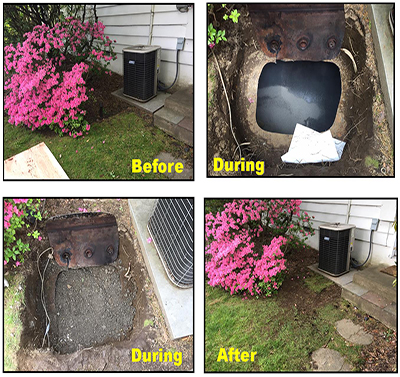 Oil Tank Services
C2G Environmental Consultants, LLC specializes in underground storage tank removals and abandonments, above ground storage tank removals and installations, remediation of contaminated soil, groundwater investigations, and emergency spill response. By choosing C2G Environmental, you can be assured that your environmental project will be handled with the utmost care and professionalism.
Aboveground Oil Tank Replacement
C2G offers various tank replacement packages to fit everyone's needs and budget.
Oil Tank Abandonment
Afraid that abandoning your old oil tank is going to have a huge impact on your yard and/or landscaping? Let these pictures of an abandonment we did put your mind at ease!
Call 1-866-670-5366 For A Quote
Oil Tank Services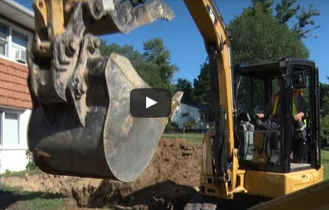 Watch Video +
We provide 24/7 Emergency Spill Response, Soil/Water Remidation, etc.
Click Here!