C2G Environmental Education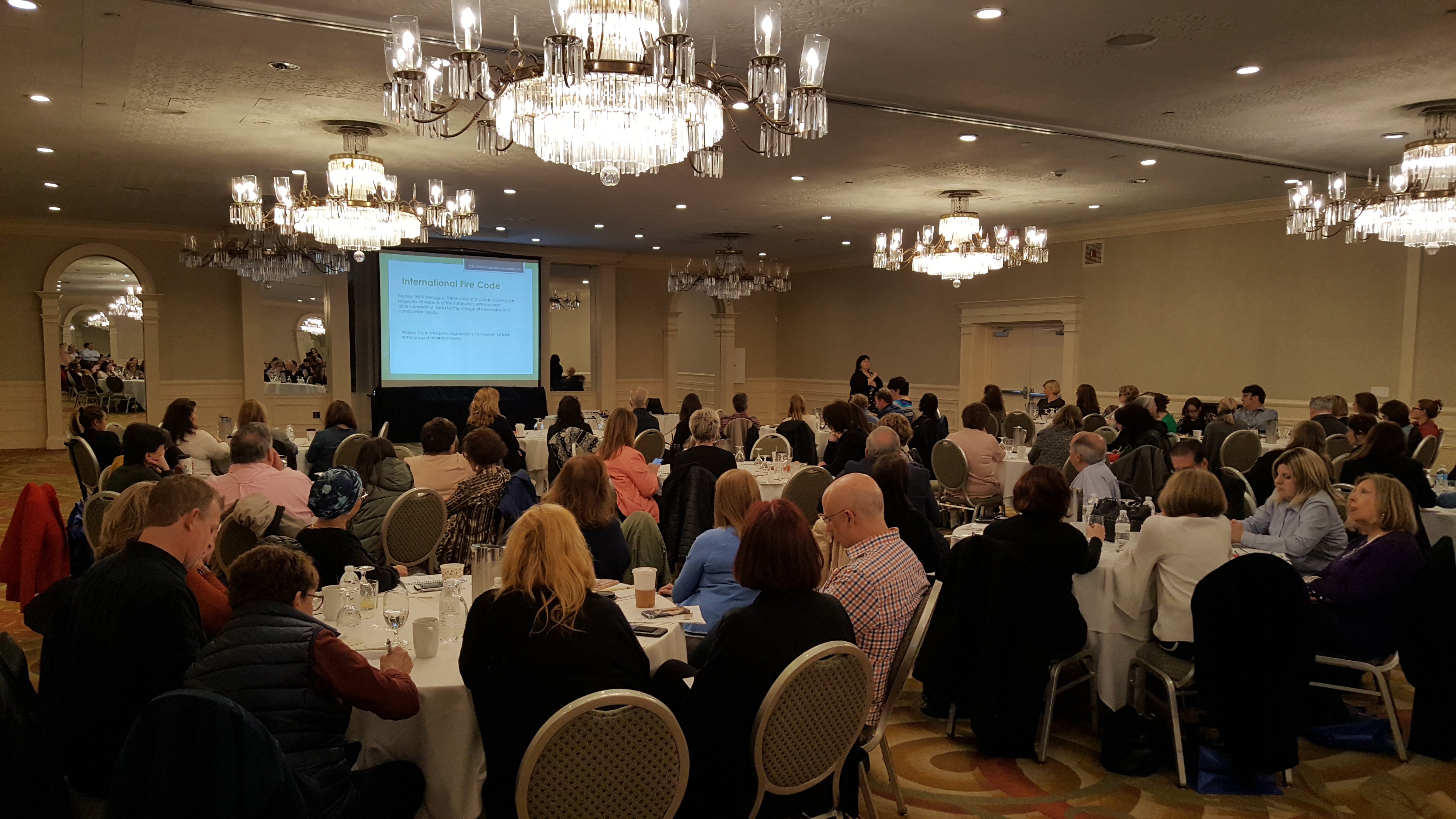 C2G Environmental Consultants, LLC (C2G) is dedicated to supporting charities, not for profits and other agencies in the communities we serve. A partial list may be viewed here.

We also believe in supporting the industries with which we work so closely, including Realtors and Home Inspectors. C2G Environmental Education provides free or low cost continuing education (CEU's) for these industries.

Our Director of Training, Toni Hokanson, has been providing a three (3) hour course on "Home Heating Oil Tanks for Realtors" since 2014 and a one (1) hour course for Home Inspectors since 2012.

C2G is pleased to announce that our Realtor Class "Home Heating Oil Tanks for Realtors" is now approved for continuing education units in Connecticut!

To be notified of upcoming class dates, email thokanson@c2g.us or call 866-674-7081

Coming Soon: "Home Heating Oil Tanks for Home Inspectors" has expanded to two (2) hours & "Environmental Due Diligence", three (3) hours.

Brokers: Interested in a class scheduled for your agents? Yes, we can schedule a class on a date, time and location that is convenient for you. Contact us at thokanson@c2g.us or 866-674-7081
TOP