Mold Services
C2G Environmental
utilizes state-of-the-art mold sampling equipment for our microbial investigations. Our staff is all highly trained in industrial hygiene and in the fields of water mitigation and building science. Having completed many mold inspections and cleanup projects in New York, our staff is experienced in handling projects ranging from residential homes to corporate and industrial facilities.
All our mold removal products are environmentally and human friendly.

Have your home inspected by one of our certified technicians providing:

• Swab Samples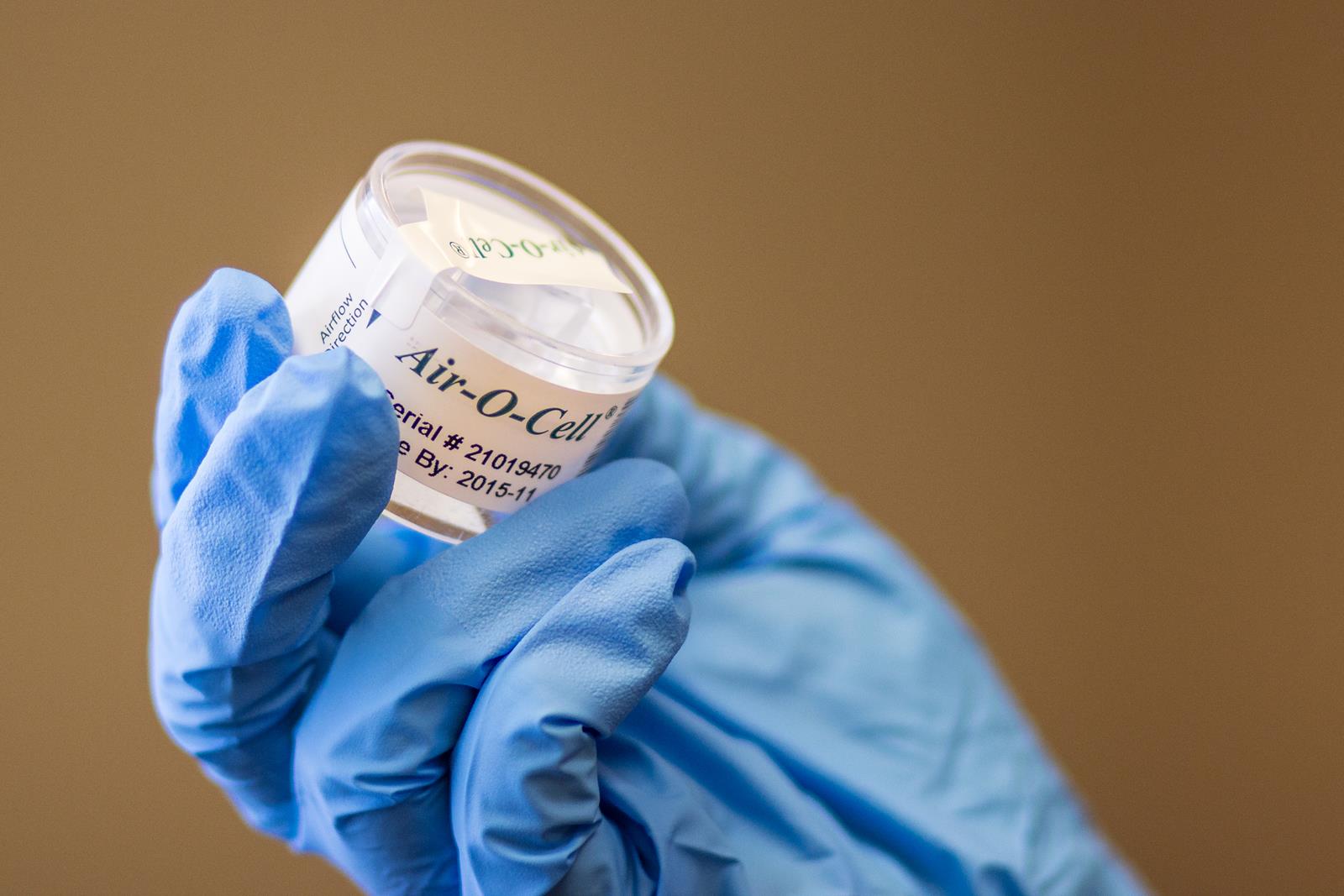 • Air and Moisture Tests
• Mold Delineations
• Inner-Wall Checks
• Toxic Mold Sensors

•
Air Samples

We provide the following mold services for homes, municipal buildings, corporate offices and educational facilities:
• Full Inspections
• Lab Testing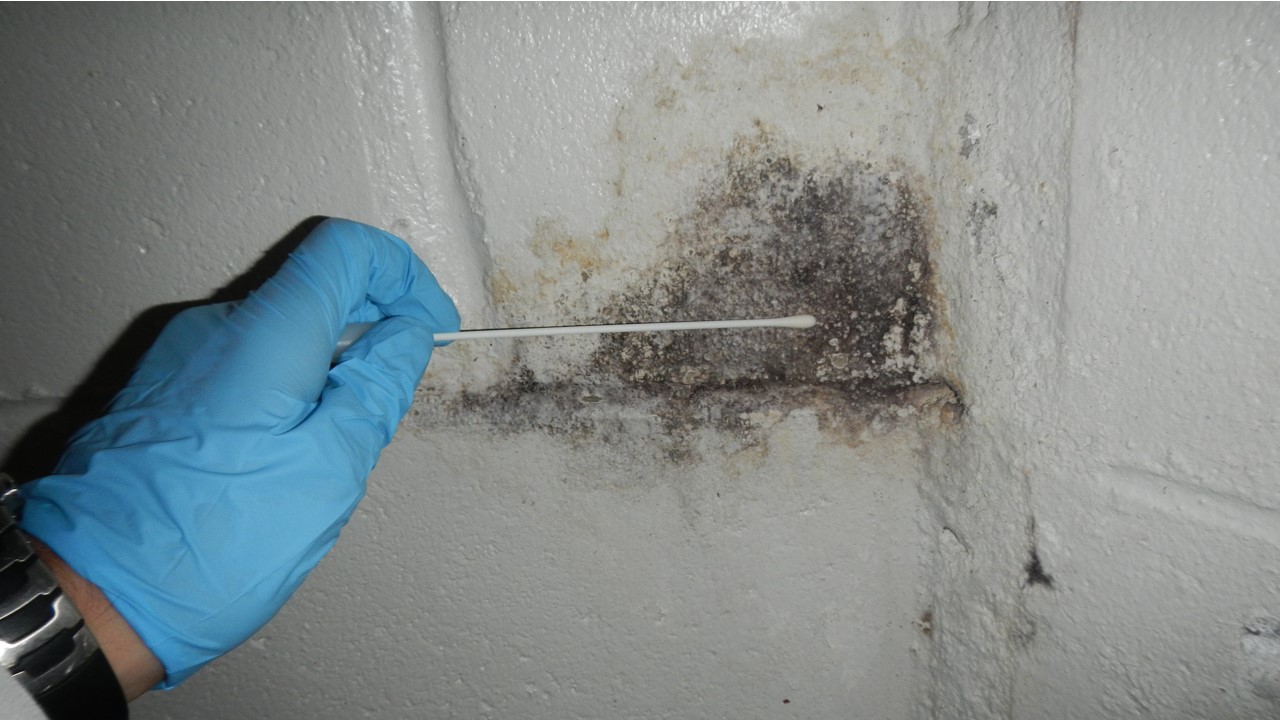 • Investigation and Report
• Remediation
• Decontamination
• Fumigation
• Odor Removal
• Sanitizing Carpeting and Upholstery
• Disinfecting
• Allergy Cleansing
• Consultation and Advice
• Machine Rentals
• Hepa-Vac Process
• Restoration
• Filtering and Fumigation of Vent and/or Duct Systems




Mold F.A.Q's



Can Mold Cause Health Problems?

Molds produce allergens (substances that can cause allergic reactions), irritants, and in some cases, potentially toxic substances (mycotoxins). Inhaling or touching mold or mold spores may cause allergic reactions in sensitive individuals. Allergic responses include hay fever-type symptoms, such as sneezing, runny nose, red eyes, and skin rash (dermatitis).
Allergic reactions to mold are common. They can be immediate or delayed. Molds can also cause asthma attacks in people with asthma who are allergic to mold. In addition, mold exposure can irritate the eyes, skin, nose, throat, and lungs of both mold-allergic and non-allergic people. Symptoms other than the allergic and irritant types are not commonly reported as a result of inhaling mold. Research on mold and health effects is ongoing. For more detailed information consult a health professional. You may also wish to consult your state or local health department.
Contact us for your an Initial Consultation.
Why Test for Mold?
Although you may see or smell the mold in your home, testing is still a priority in the beginning and final stages of the removal. The initial test establishes what conditions and types of molds exist in the structure. This allows the remediation company to use the proper materials and set up containment areas where needed.
Testing should be done a second time after the remediation job is complete to ensure that the harmful materials were removed. It is very important to get the tests from a 3rd party company. A mold remediation company who offers testing, or a testing company offering remediation, should be considered a conflict of interest.
Contact us for your an Initial Consultation.
How to Fix a Mold Problem?
The mold spores will not likely grow if moisture is not present. Indoor mold growth can and should be prevented or controlled by controlling moisture indoors. If there is mold growth in your home, you must clean up the mold and fix the water problem.
When you clean up the mold, but don't fix the water problem, then, most likely, the mold problem will come back. Mold remediation should only be performed by an experienced contractor who understands the danger of the process. Improper containment areas and removal can result in a cross contaminated structure with a more widespread problem then existed before the work began.
Contact us for your an Initial Consultation.
Is There 'Hidden Mold'?
You may suspect hidden mold if a building smells moldy but you cannot see the source, or if you know there has been water damage and residents are reporting health problems. Mold may be hidden in places such as the back side of dry wall, wallpaper, paneling, the top side of ceiling tiles, or the underside of carpets and pads, etc. Other possible locations of hidden mold include areas inside walls around pipes (with leaking or condensing pipes), the surface of walls behind furniture (where condensation forms), inside ductwork, and in roof materials above ceiling tiles (due to roof leaks or insufficient insulation).
Investigating hidden mold problems may be difficult and will require caution when the investigation involves disturbing potential sites of mold growth. For example, removal of wallpaper can lead to a massive release of spores if there is mold growing on the underside of the paper. If you believe that you may have a hidden mold problem, consider hiring an experienced professional.
Contact us for your an Initial Consultation.
For additional information please visit the Environmental Protection Agency (EPA) website at
http://www.epa.gov/mold/index.html
---
TOP