Solar Panel and Solar Field Drone Inspection Services
Certified, Licensed and Insured.
We can help take your project to new heights!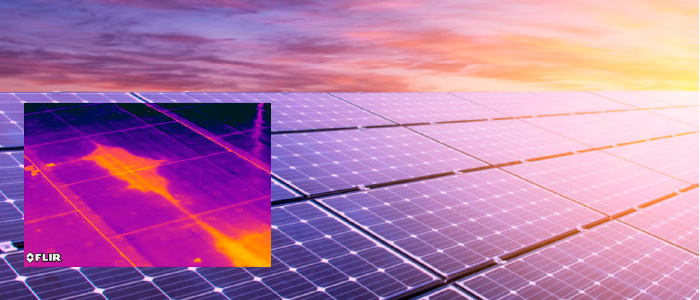 C2G Environmental provides innovative aerial services,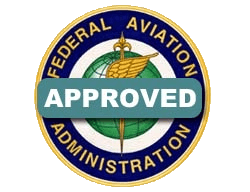 customized personally to meet all your unique needs. We use the most technologically advanced UAV equipment available. Call 1-866-670-5366 or click here for a free consultation.
Solar Panel Aerial Drone Inspections
Drones with high-resolution thermal imaging are extremely helpful in identifying any issues during roof inspections, making it easier to keep solar panels running at peak efficiency. Whether a panel is malfunctioning, cracked, or dirty, thermal imagery identifies problem areas in real time, permitting inspectors to focus their work and limit on-the-roof time to only those areas of concern.
A drone with an onboard thermal camera is the best choice for solar panel and solar field inspection. A drone inspection offers great cost savings compared to manned aviation. It also saves time compared to visual control with handheld IR cameras.

Maximize the output and efficiency of your solar panel array using detailed data from infrared drone imagery.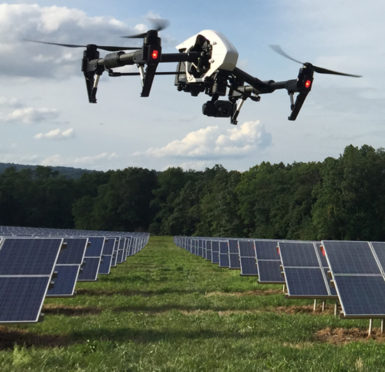 Solar Field Aerial Drone Inspections
Solar panel fields, like all created infrastructure objects, require periodic inspections. In most cases, photovoltaic (PV) solar panel field inspection requires the use of two sensors: infrared (IR) and daylight cameras. The purpose of the inspection is to detect faulty panels which heat up because of connection issues, debris or various kinds of damage.
Infrared scans of PV systems identify individual module and string failures. These damaged panels can then be replaced, ideally within the manufacturer's warranty, and increase the total output of the solar field.

Boost the operating efficiency of your solar fields using drone thermography and see an immediate return on your investment.
FAA-APPROVED, COMPETITIVELY PRICED & FULLY INSURED!
TOP