Aboveground Oil Tank Replacements
Aboveground Oil Tank Replacements


Don't wait for your tank to fail before you replace it. Let us customize an Oil Tank Replacement Package to fit your needs and budget! We stock a full line of vertical/horizontal Granby and Roth Oil tanks.
Whether your home is new construction or if you need to replace an existing tank, the installation of your home's heating oil tank is a job that requires an expirenced staff. With more than a quarter-century of combined experience, C2G Environmental Consultants, LLC has the skill necessary to handle any kind of oil tank installation services you may need. Should you need a new tank installed or a replacement oil tank to take the place of one that has outlived its usefulness, C2G Environmental Consultants, LLC has the capabilities to deliver the best service in NY, CT & NJ.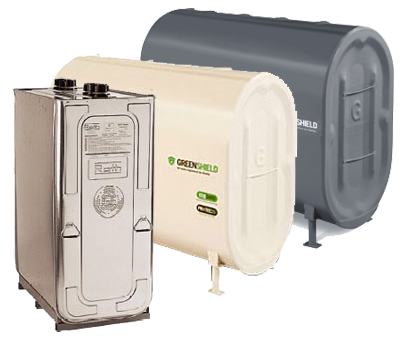 Heating oil tanks provide fuel to furnaces in areas where homes aren't connected to propane or natural gas lines. These tanks can be inside the home near the furnace, outside above ground, garage, etc and connected to the furnace by way of pipes that carry the oil. In all cases, installing these tanks is a specialized process that requires extensive knowledge of technicians in order to handle them. That's why C2G Environmental Consultants, LLC has been the choice of numerous residential/commercial customers throughout NY, CT & NJ. Our experience covers the broadest range of services related to the care and service of fuel oil tanks — whether they are underground or above-ground.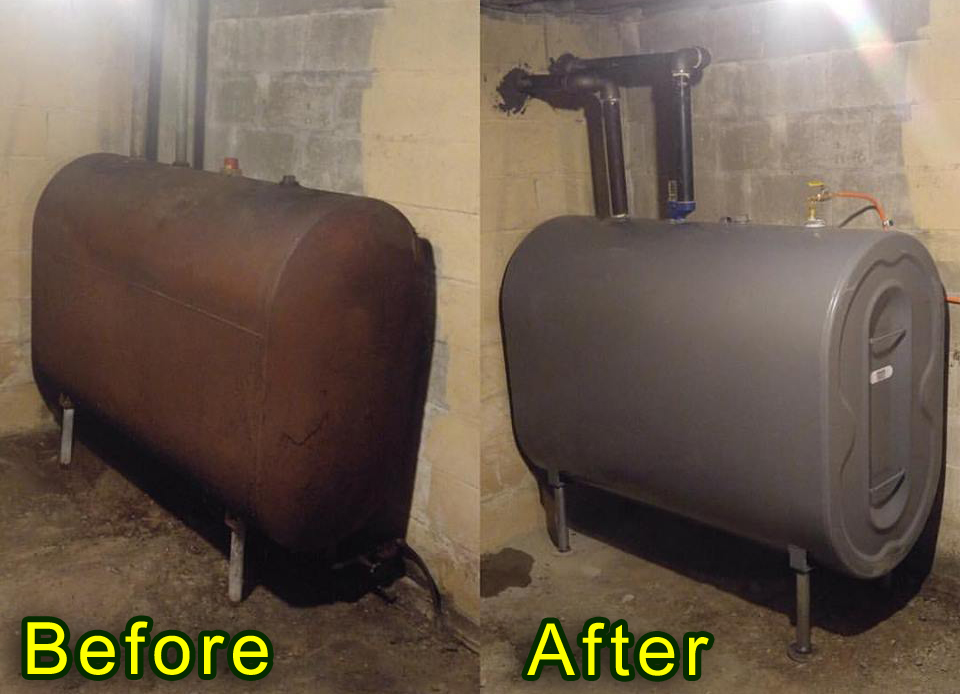 TOP