Aerial Drone Photography, Video and Inspection Services in NY, CT and NJ
We can help take your project to new heights!

C2G Environmental provides innovative aerial services, customized personally to meet all your unique needs. We use the most technologically advanced UAV equipment available. Call 1-866-670-5366 or click here for a free consultation.
No matter how simple or complex a client's needs are, we at C2G Environmental are well equipped to help. With a highly skilled and experienced team, our company does an incredible job at every given project. Our pilots and operations are well trained and are FAA-approved to fly these small, unmanned drones commercially. Even better is the affordability and promptness of our drone services.
Our Drone / Aerial Services Include (but not limited to):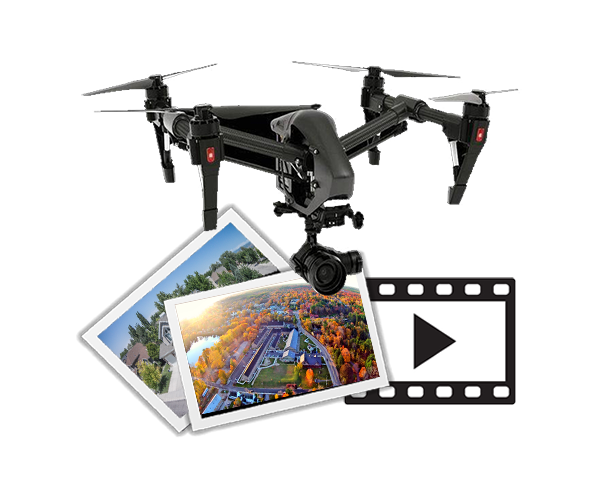 • Photography & Film (4k/HD)
• Real Estate Photography and Filming
• Roof Inspections
• Solar Panel & Field Inspections
• Thermal Imaging
• Power Line Inspections
• Surveying
• Disaster Assessment
• Asset Inspection
• Aerial Mapping
• Precision Agriculture & Farm Inspections
• Search & Rescue
FAA-APPROVED, COMPETITIVELY PRICED & FULLY INSURED!
TOP