Residential and Commercial Real Estate Aerial Drone Photography
Certified, Licensed and Insured.
We can help take your project to new heights!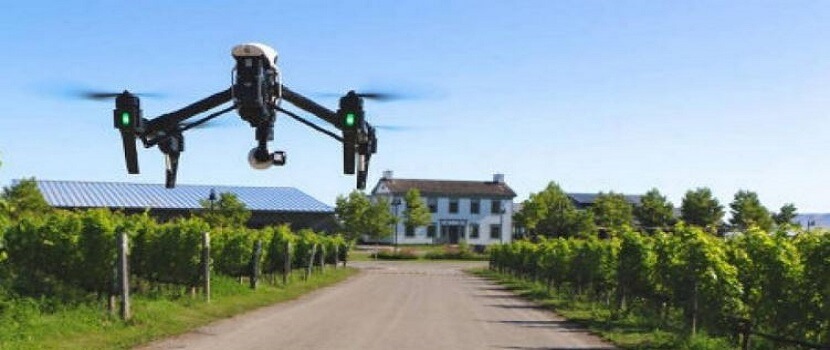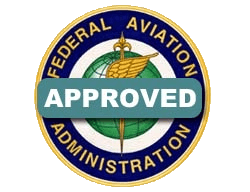 C2G Environmental provides innovative aerial services, customized personally to meet all your unique needs. We use the most technologically advanced UAV equipment available. Call 1-866-670-5366 or click here for a free consultation.
Drone video and photography is quickly establishing itself as the visual tool of choice for real estate professionals. With the ability to equally capture from high above both an entire property for sale and the surrounding neighborhoods, to showcasing every room and detail inside, potential buyers will find themselves immersed in a new era of virtual tours. It is also a great option to provide buyers who are unable to physically attend an open house.
We also do Roof Inspections, click here for more infomation.
Commercial Real Estate Aerial Drone Photography
Demonstrate the value of commercial properties with a multitude of aerial angles and views. Depict existing tenants, anchor retailers, location features and more. Present compelling imagery to clients, investors, or potential tenants.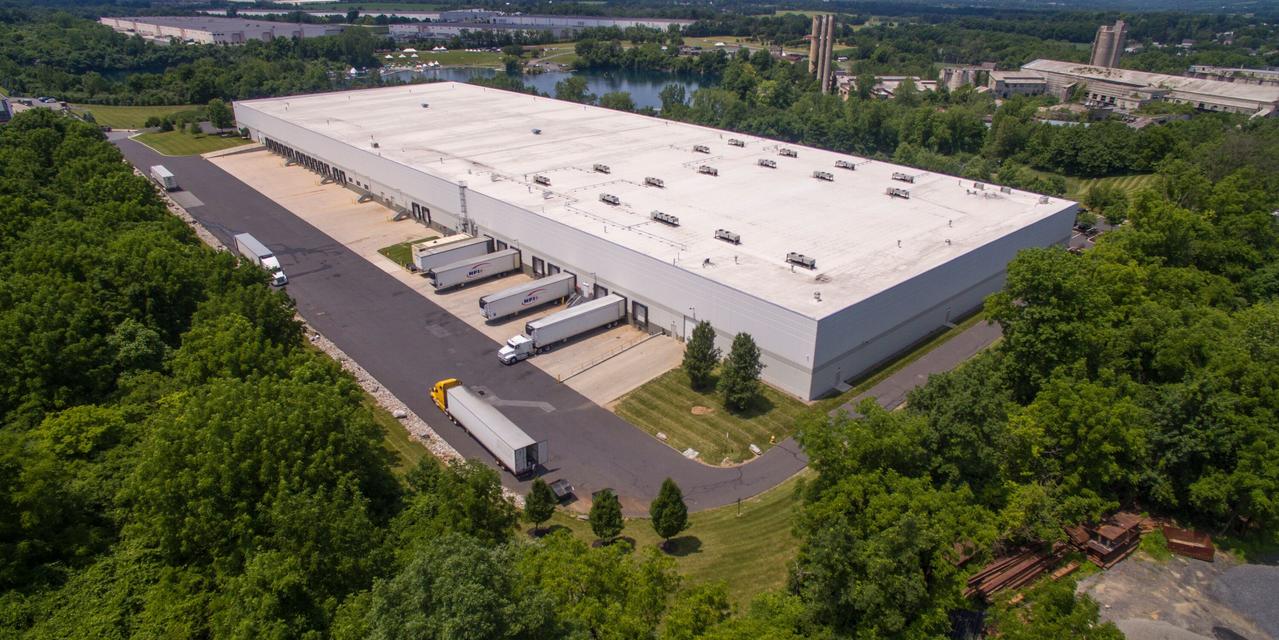 Residential Real Estate Aerial Drone Photography
Prospective homebuyers come to showings equipped with more information than ever before and often have tentatively concluded which home they want to purchase before ever even setting foot in a house or speaking with you.

Because this technology is only now becoming available to all, most home listings still don't feature aerial photos or videos, thus creating a tremendous opportunity for you to stand apart from other agents and influence clients early.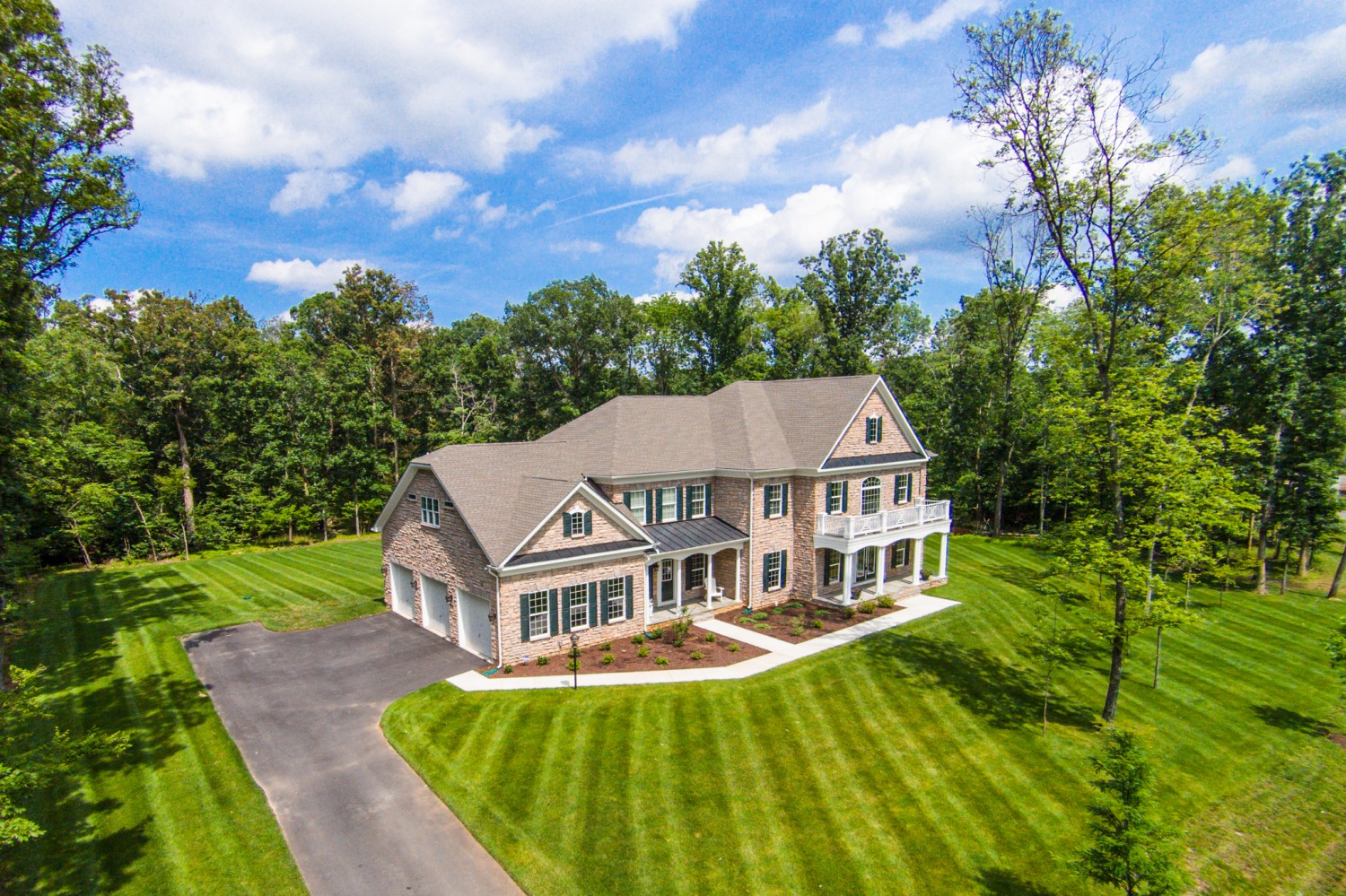 FAA-APPROVED, COMPETITIVELY PRICED & FULLY INSURED!
TOP