Aerial Drone Power Line Inspection Services
Certified, Licensed and Insured.
We can help take your project to new heights!
Aerial Drone Power Line Inspections
C2G Environmental provides innovative aerial services, customized personally to meet all your unique needs. We use the most technologically advanced UAV equipment available. Call 1-866-670-5366 or click here for a free consultation.
An increasing number of companies are using drone technology for visual inspection, as it is a cost-conscious and effective way to inspect at heights and inaccessible areas. Routine inspection of power transmission lines is critical for securing uninterrupted distribution of electricity. Traditional, ground-based inspection methods involving teams of surveyors are typically very labor-intensive and time-consuming. This is a huge workload for patrolling personnel whom may be located in deep wilderness and/or hazardous terrain.
Recently, energy service providers have been turning to the sky in order to conduct their surveying and analysis.
The use of drones for inspection of power lines, civil infrastructure etc. offer advantages such as: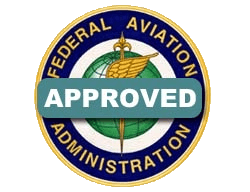 • Quick overview and evaluation of the condition
• Sharp and detailed photographs of defects
• High quality images and video
• Preventive maintenance planning and optimized production
• Access to hard to reach areas
• Reduced downtime
• High level of personnel safety
FAA-APPROVED, COMPETITIVELY PRICED & FULLY INSURED!
TOP