Aerial Drone Thermal Imaging and Inspection Services
Certified, Licensed and Insured.
We can help take your project to new heights!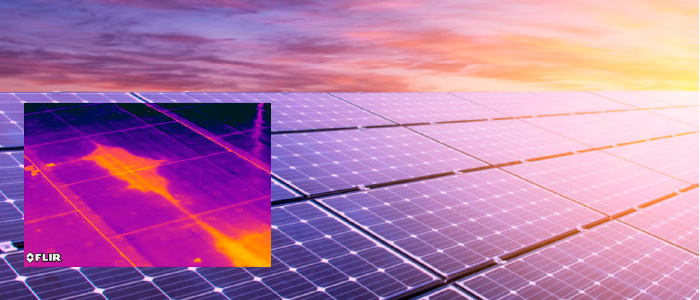 C2G Environmental provides innovative aerial services, customized personally to meet all your unique needs. We use the most technologically advanced UAV equipment available. Call 1-866-670-5366 or click here for a free consultation.
Thermal Drone Inspections - Powerful Aerial IR and Industrial Imaging Solutions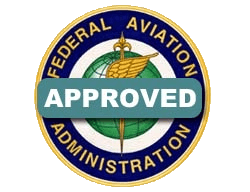 Having air-to-ground thermal imaging and the latest technology combined with a powerful and easy-to-use aerial platform allows us to save you both time and money.
Our thermal drone inspection services include (but not limited to):
• Thermal Building Inspections
• Thermal Roof Inspections
• Infrared Moisture Inspections
• Inspect areas of possible leaks and damage
• Precision Agriculture
• Search & Rescue
• Utilities and Solar Inspections
Thermal Imagining Roof Inspections - Prevent Problems Before They Get Worse
Easily assess the condition of your rooftop with thermographic imaging. Our drones can fly over your rooftop and capture high-resolution infrared photos with high detail. Spot anomolies and identify water damage, heat leakage, or other potential problems. If left untreated, many rooftop problems can get worse and more costly, causing leaks, mold, and rot.

Performing rooftop inspections with drones is a faster, safer, and more time-efficient way to gather the valuable data you need. Reduce liability risk and enjoy faster turnaround times.
FAA-APPROVED, COMPETITIVELY PRICED & FULLY INSURED!
TOP